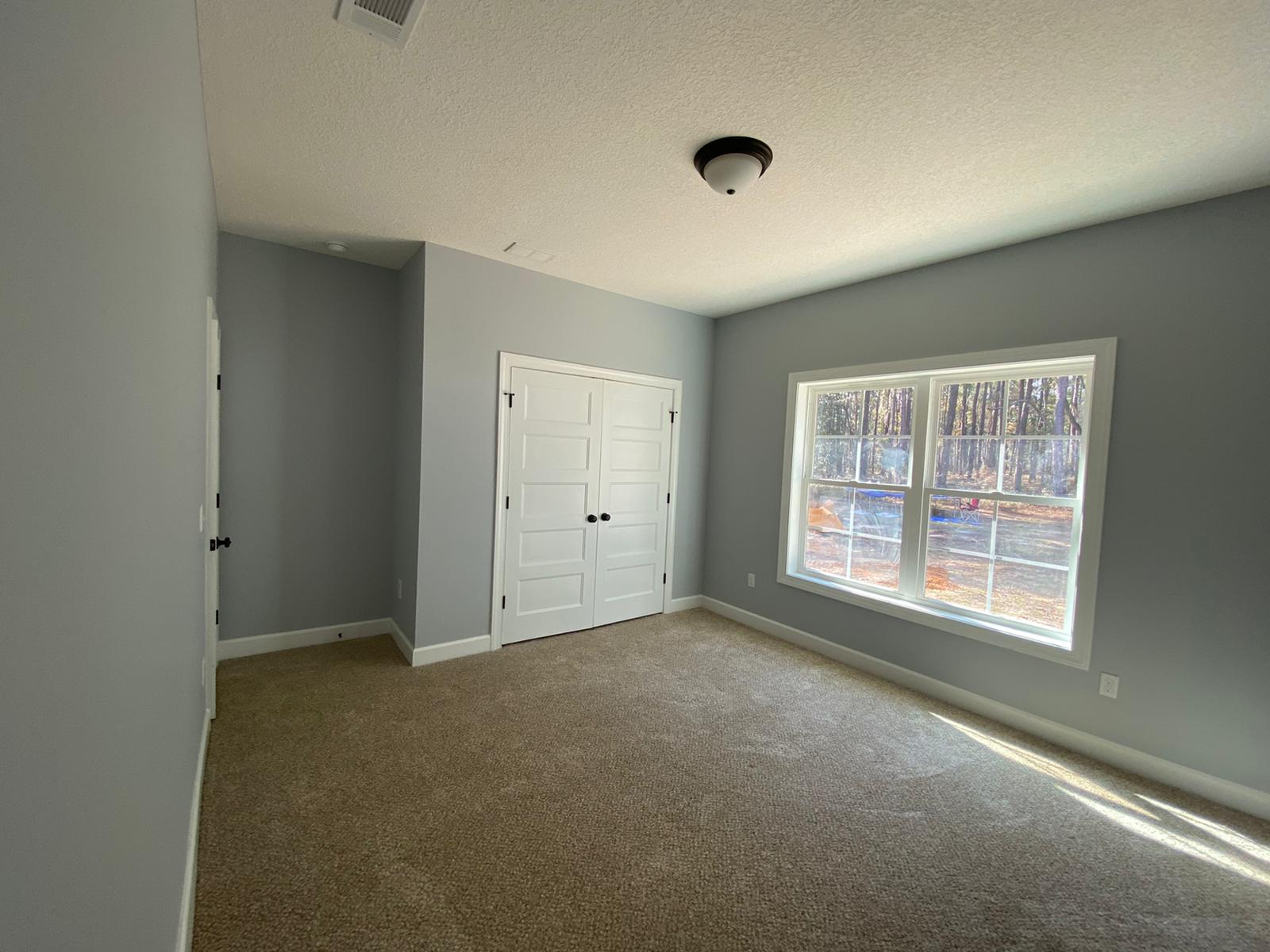 Painting Contractors in Lake City, FL
Innovation Painters LLC delivers high-caliber painting services to residential and commercial customers, painting interiors and exteriors to perfection. We're also available for a complete range of surface prep work, including deck staining, pressure washing, wallpaper hanging, window installation, and much more. Contact our professional painters today for a free estimate and quality workmanship.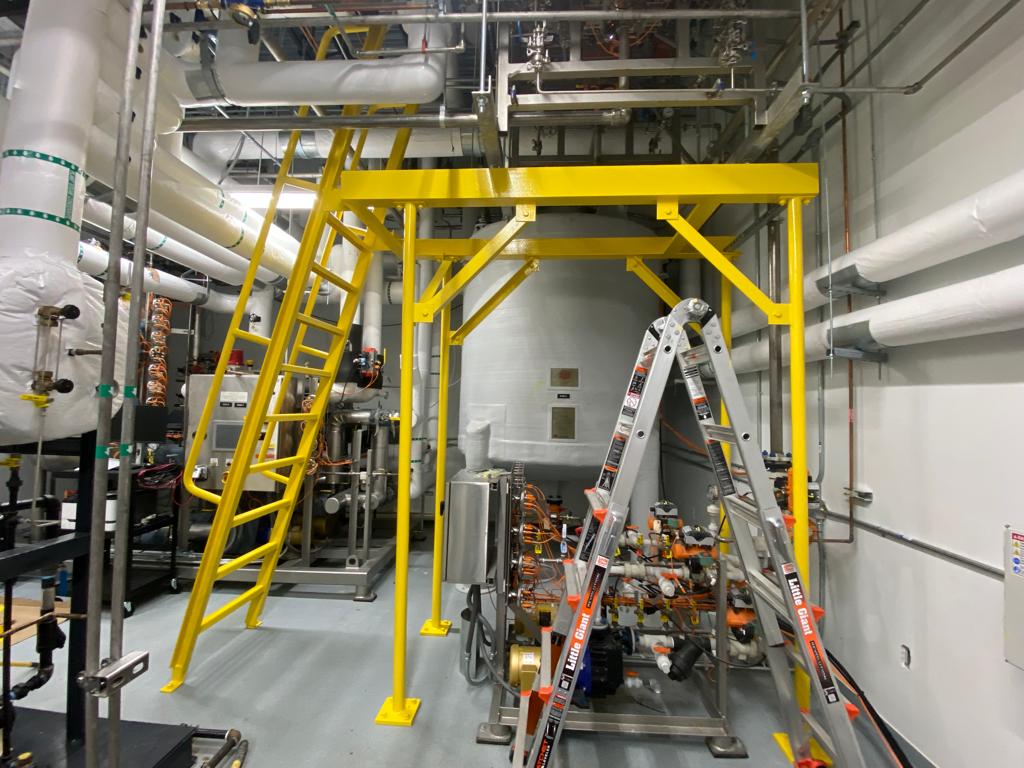 We Paint it all
We welcome projects of all sizes and scopes, from residential and commercial customers. We guarantee exceptional workmanship, regardless of the job.
Come to us for a free estimate on services. We'll thoroughly assess the scope of work associated with your job and provide a quote that includes everything.
Learn More
Refresh Your Interior or Exterior
When you want to refresh the curb appeal of your home or renew the appeal of your business' interior, reach out to Innovation Painters LLC. Our painting contractors in Lake City, Five Points, Watertown, Wellborn, and Columbia County, FL have decades of experience, proven by their broad scope of abilities and next-level caliber of work. Whether we're painting a few surfaces or tackling a massive project, we promise results that speak for themselves: Perfect brushwork, beautiful trim, smooth coatings and rich color depth.
Our professional painters in Lake City, FL put in the time to do things right, which means cleaning priming and repairing before we paint. We believe in a job well done and will do whatever it takes to live up to that expectation. We can even tailor our approach around the interior or exterior of your project, depending on the materials and their condition.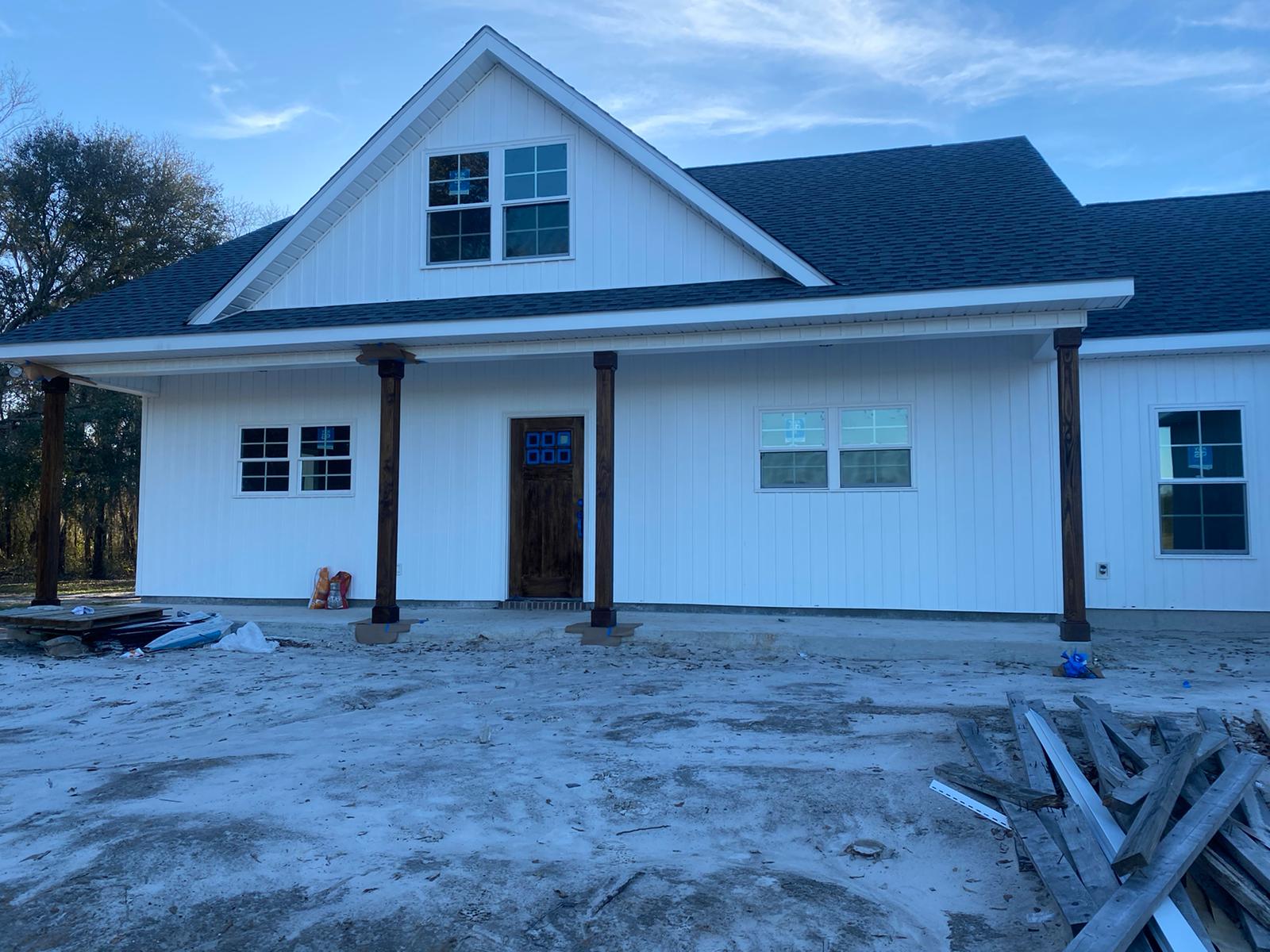 Let's Get Started
From simple priming and painting, to drywalling and texturing, Innovation Painters LLC will do what it takes to beautify your home or business' interior or exterior surfaces.
More than just painting
Beyond painting, look to us for a broad range of surface preparation and finishing services. Outside, we'll power wash your façade, re-stain your deck, replace rotted wood, retrofit windows, coat your tile roof, and much, much more. Inside, we're the ones to call for drywalling, wallpapering, popcorn ceiling removal, and floor staining, among others. We're committed to improving the look and feel of your building in a variety of ways, and we hope you'll make the choice to call us when you demand the very best results! Contact us with the details of your painting or improvement project today.
We have more than 18 years of experience in professional painting, with a long history of completed projects and satisfied customers in our lengthy portfolio.
We're totally licensed, bonded and insured. Our painting contractors take pride in being open and communicative with customers, so you always have confidence in working with us.
Our scope of interior and exterior surface preparation capabilities includes pressure washing, drywalling, rotten wood replacement, and more.
Locally -Owned & -Operated
Proudly offering services as professional painters to the following areas:
Lake City, FL
Columbia County, FL
Gainesville, FL
Ocala, FL
Jacksonville, FL
Live Oak, FL
High Springs, FL
Alachua, FL
Starke, FL
Leesburg, FL
Lafayette County, FL
Bradford County, FL
Clay County, FL
Altamonte Springs, FL
Orlando, FL
Orange Park, FL
Wellborn, FL
Starke, FL
Raiford, FL
McAlpin, FL
Macclenny, FL
Baldwin, FL
Waldo, FL
Union County, FL
Baker County, FL
Hamilton County, FL